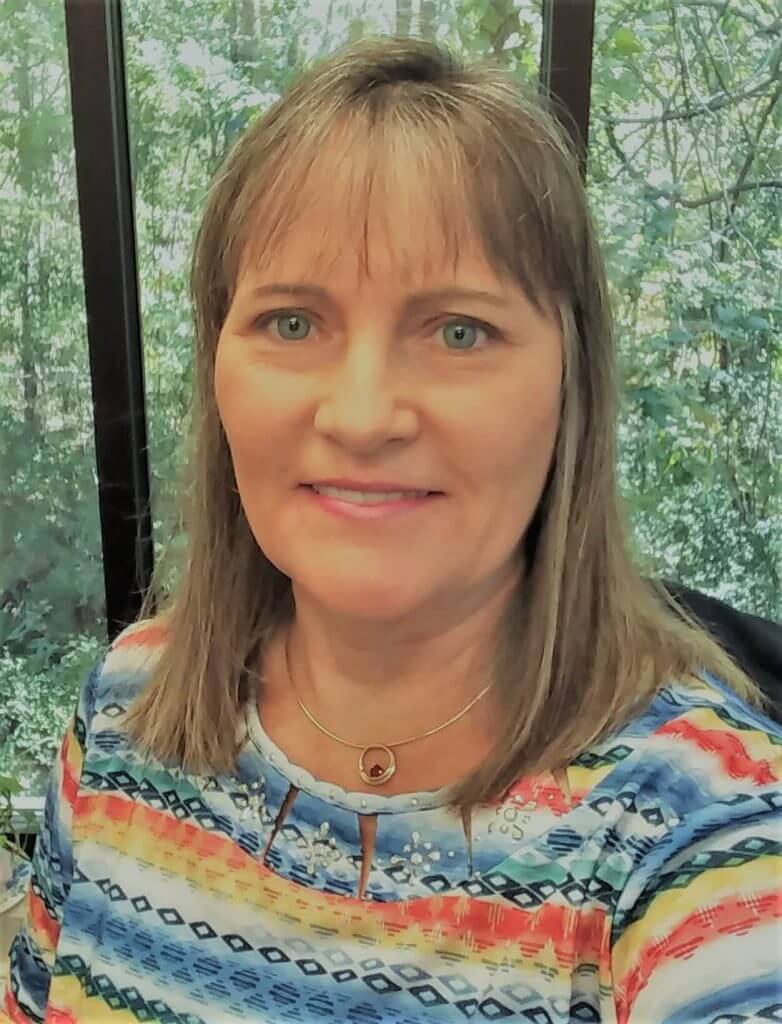 Helping You Find Your Dream Home
Billie Jo has lived in Charleston all her life. Born and raised in the Lowcountry, Billie Jo knows the area not just from a local's perspective, but also from 23 years of working in real estate. It is this rich experience along with just as many years in marketing that adds value and benefit to every client that walks through the doors at Drew Sineath & Associates. Billie Jo enjoys what she does and considers it more than making a living- she is living for what she loves. In addition to her work Billie Jo loves spending time with family, creating arts and crafts, and most importantly deepening her relationship with God. Billie Jo is a cornerstone of the Drew Sineath & Associates Team, a pleasure to work with, and an trusted advisor on your real estate journey.
Are you looking for your dream home in Charleston? Looking to sell your home, but not sure where to start? Contact Billie Jo and the Team today!
Your Neighbors, Your Team
The Drew Sineath & Associates Team provides dependable service unmatched by any other real estate team in Charleston. It's our goal to find the perfect home for you! Why are we so passionate? Simple, we believe in building life-long relationships and empowering our clients and community through the love of God. Our accomplished team will do everything possible to make sure you're satisfied at every point of the buying and selling process. We have gorgeous homes all over the Lowcountry. Whether you're looking for your perfect home in Charleston, Summerville, or Goose Creek, or anywhere in the Lowcountry, our team can help you in your search! With deep roots and values that were built here in the Lowcountry, our team aren't just realtors, not just professionals, we're your neighbors, and you can expect to be treated as such.