Helping You Find Your Dream Home
Our team is passionate about helping you find your dream home. A lot of people say the same thing, but what makes us different is our dedication to building lifelong relationships and empowering our clients and community through the love of God. The Lowcountry is our home. Our roots here run deep and we take pride in that and passion in helping our community grow everyday, in serving our neighbors.
The Most Dedicated Real Estate Services in the Lowcountry
Our team offers you the most dedicated, professional, and driven service in the area. We're here to help you find your dream home and live your dream. Take a look at the services we offer below.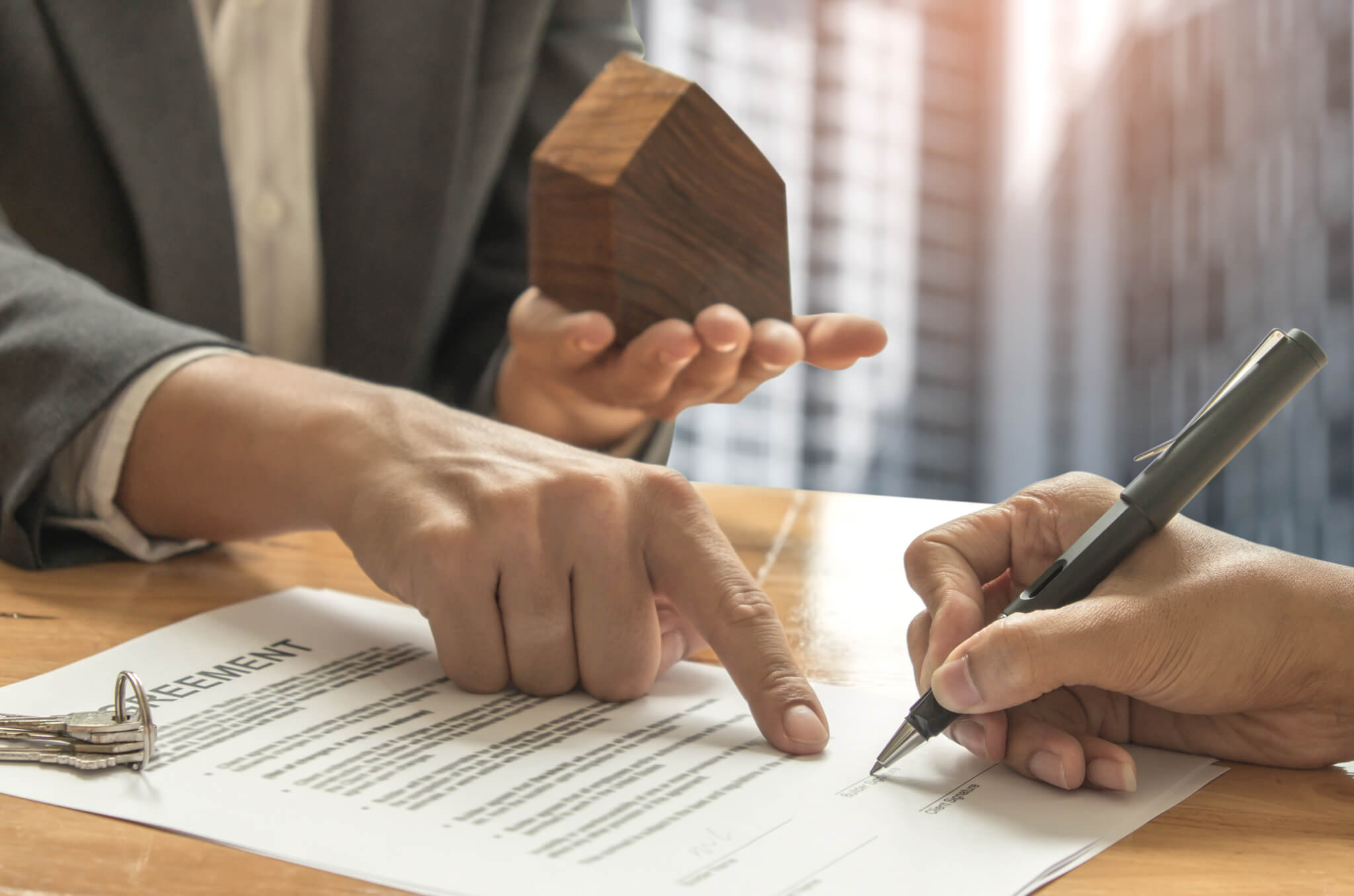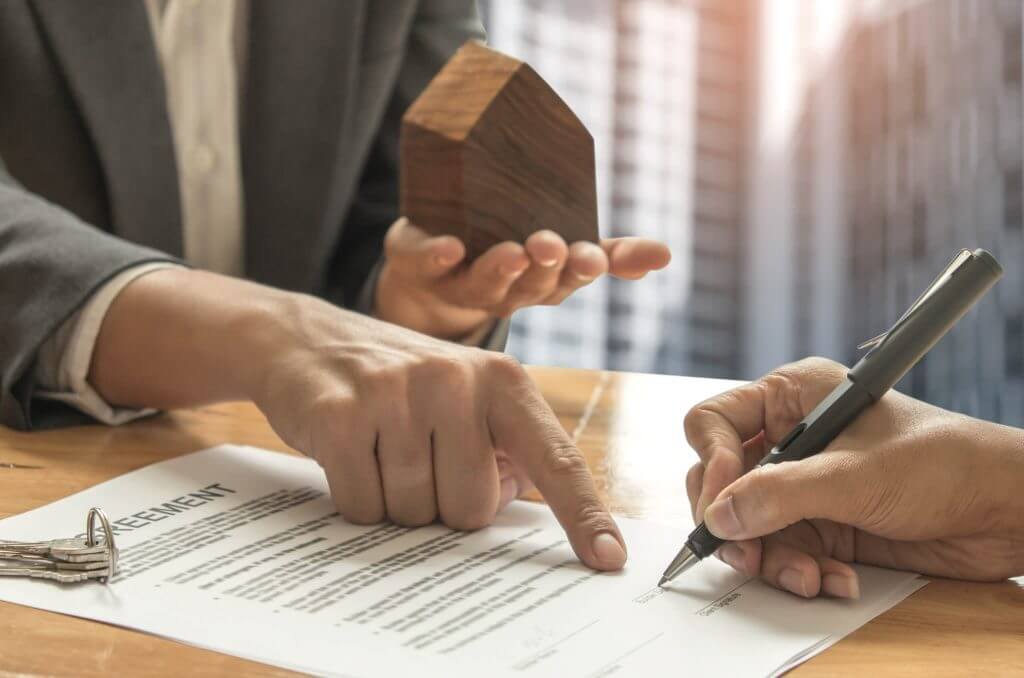 Relocating
Are you relocating to Charleston and curious about your new home? Not sure what your next steps should be as your visit and prepare? Don't worry, our team has you covered with information and insights about the Lowcountry.Learn more here!
---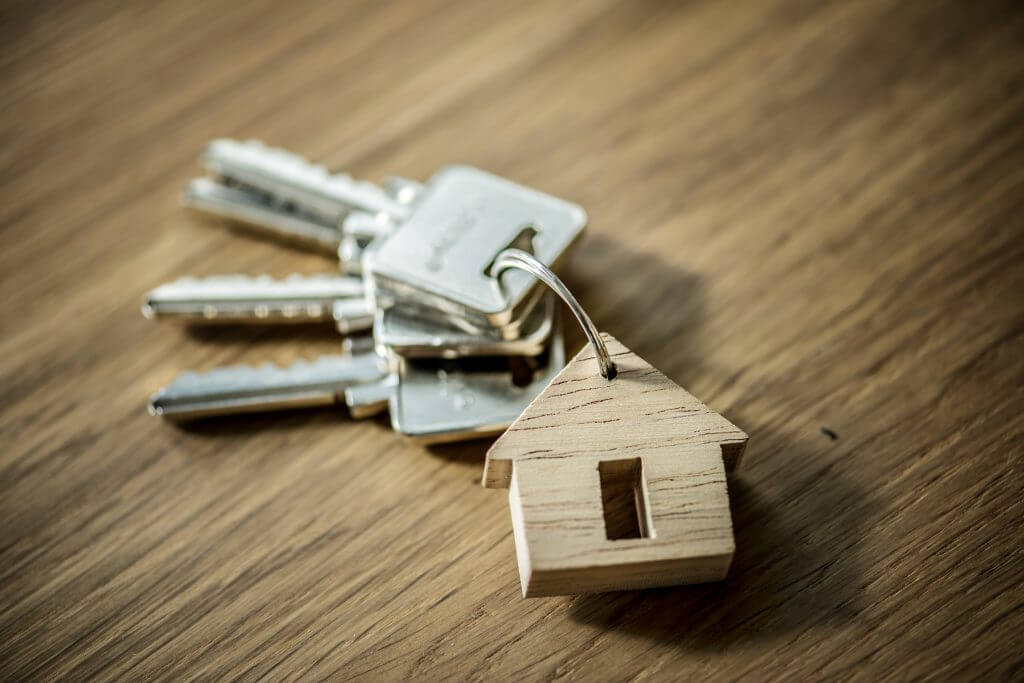 Selling
Is it time to sell your home, but you aren't sure where to start? The process of selling your home can be intimidating and confusing, but it doesn't need to be. Let our team guide you through the process from start to finish. Contact us today to learn more!
---
Buying
Have you decided to find your dream home in the Lowcountry? Congratulations! The Charleston area is one of the most beautiful places in the world to live. We know firsthand. Let our team help you find the perfect home for your family. Contact us today to learn more!
Are you looking for your dream home in Charleston? Looking to sell your home, but not sure where to start? Contact the Drew Sineath & Associates Team today!